Saturday 2nd July
After 10.30am
Bedford Auction Centre
Viewing: Friday prior 8:30am to 8pm and morning of sale from 8:30am
Razor Knife
The MARSHALLTOWN Razor Knife has an ergonomically designed DuraSoft® handle for increased comfort and reduced fatigue. It has a locking mechanism that ensures the blade is firmly locked in place but can be changed quickly and easily. It also has a magnetic blade storage that holds three extra blades. The contractor-grade QLT Razor Knife comes with a metal frame that holds standard single edge razor blades.
RST Tools Hacking Knife
Traditional hacking knife features a heavy steel cutting blade with a broad back for striking applications. Can be struck with a hammer to remove old putty from window frames. It features a 2-part leather handle with a 3 rivet fixing. Blade 114mm (4.1/2in)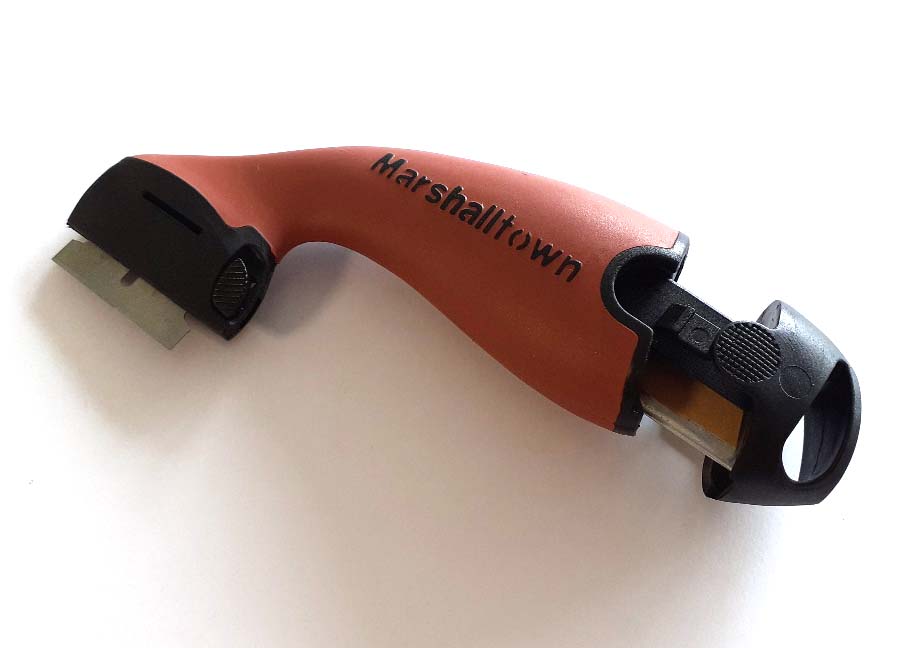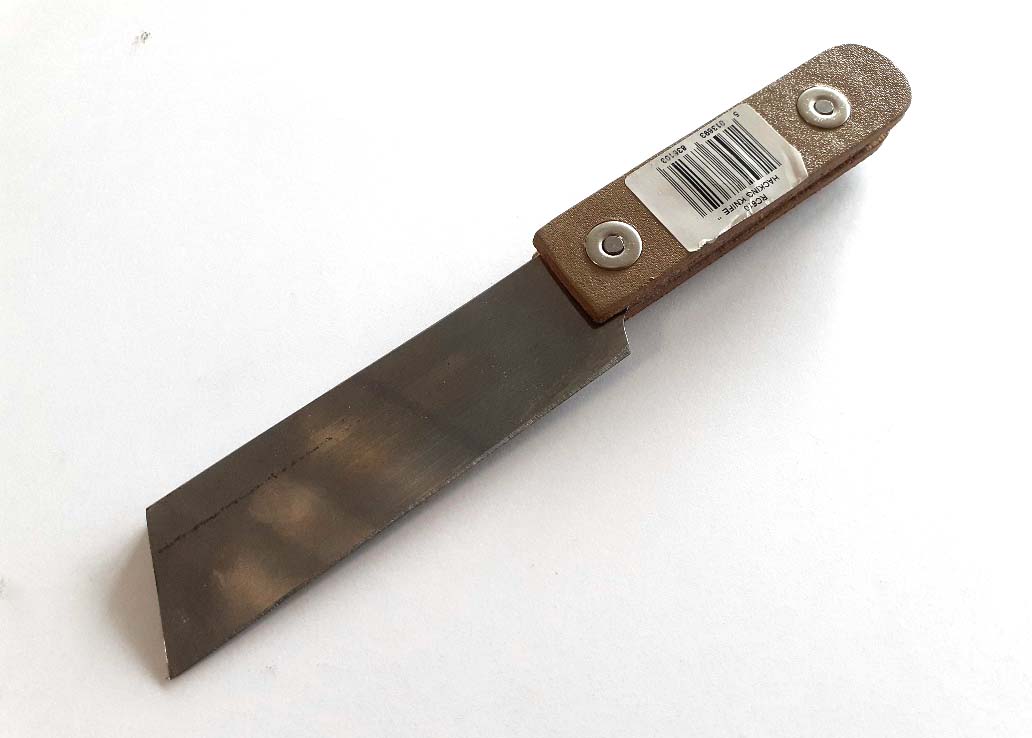 Collection
On sale day until 5pm and the following Monday and Tuesday from 9am to 5pm.